There is always a good reason to drink a glass of wine.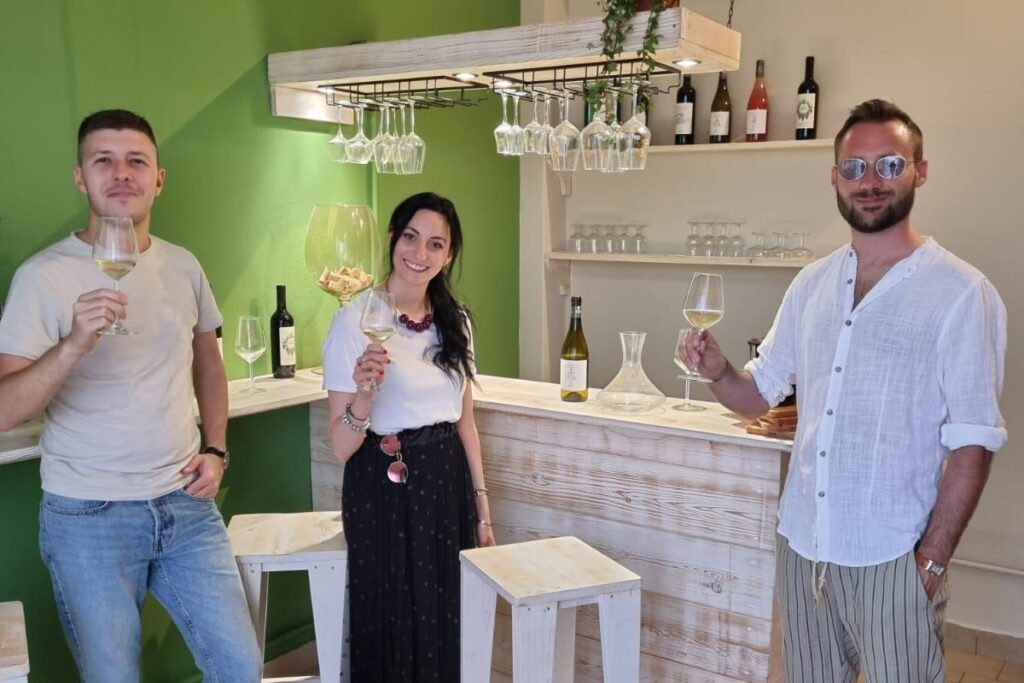 At aperitif time, combined with a walk in the vineyard, come here to celebrate a special occasion with our wine tastings tailor-made for you.
Do you want to live a unique experience?
Book your table in the Home Restaurant of Tenuta Mercatili. We will cook for you ancient recipes that match perfectly with all wines. The location? Our grandparents' house to experience the atmosphere of the past.
Basket, blanket, a glass of good wine and many deliciuos food made at 0-km make our picnics the right solution for you.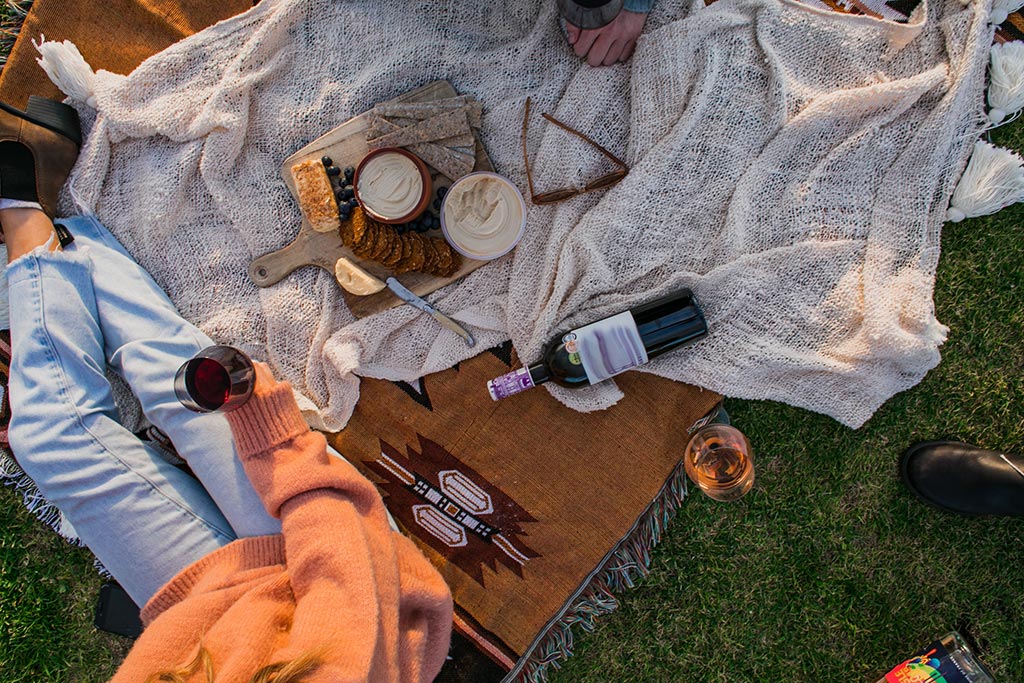 And live an unforgettable day.