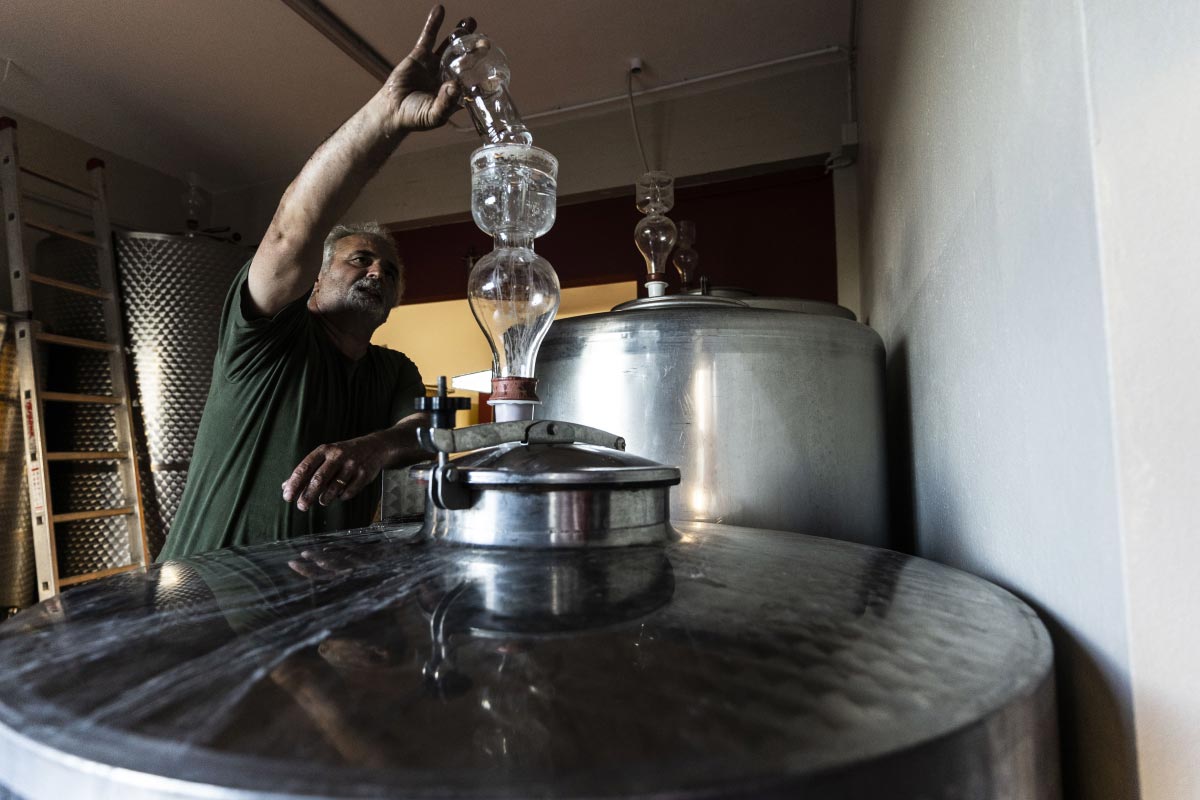 Over the years, the company has been able to renew itself, while keeping the ancient agricultural techniques used authentic. Far from industrialization, all of our labels are the result of the work of skilled and expert hands who work constantly with love and passion.
You just have to come and visit us to touch our splendid reality .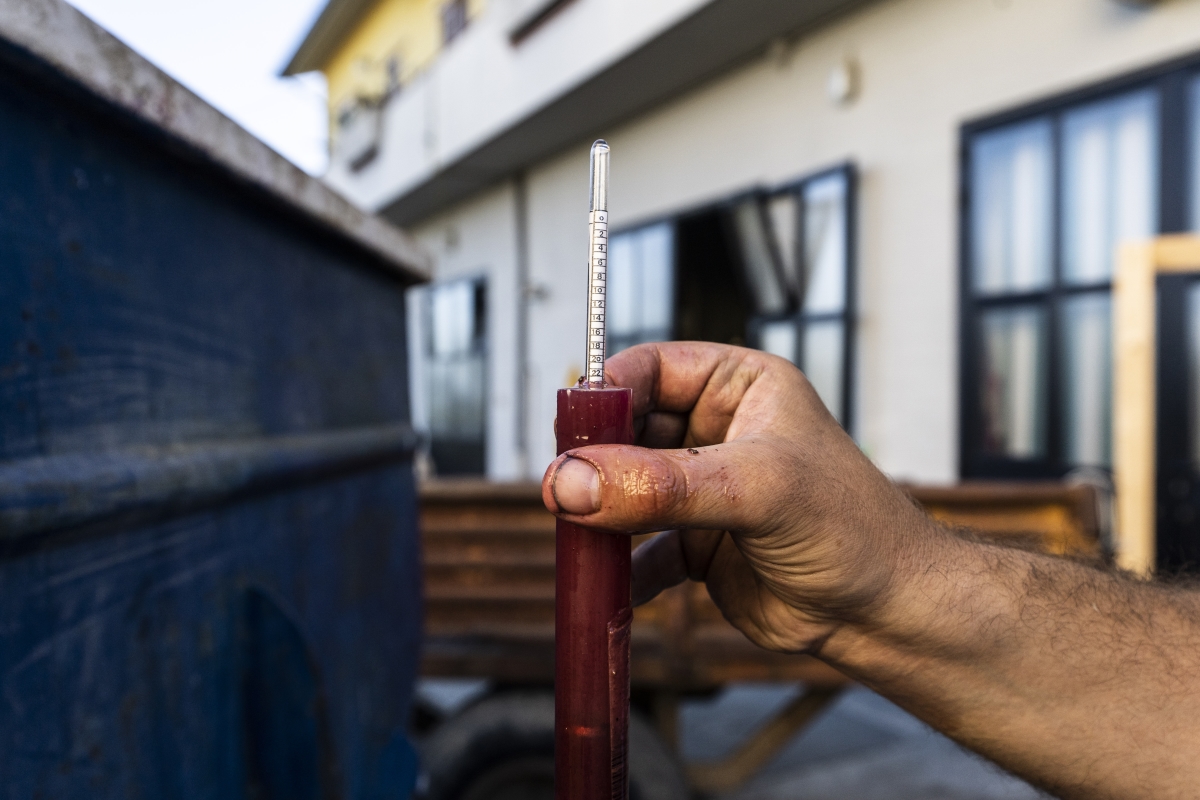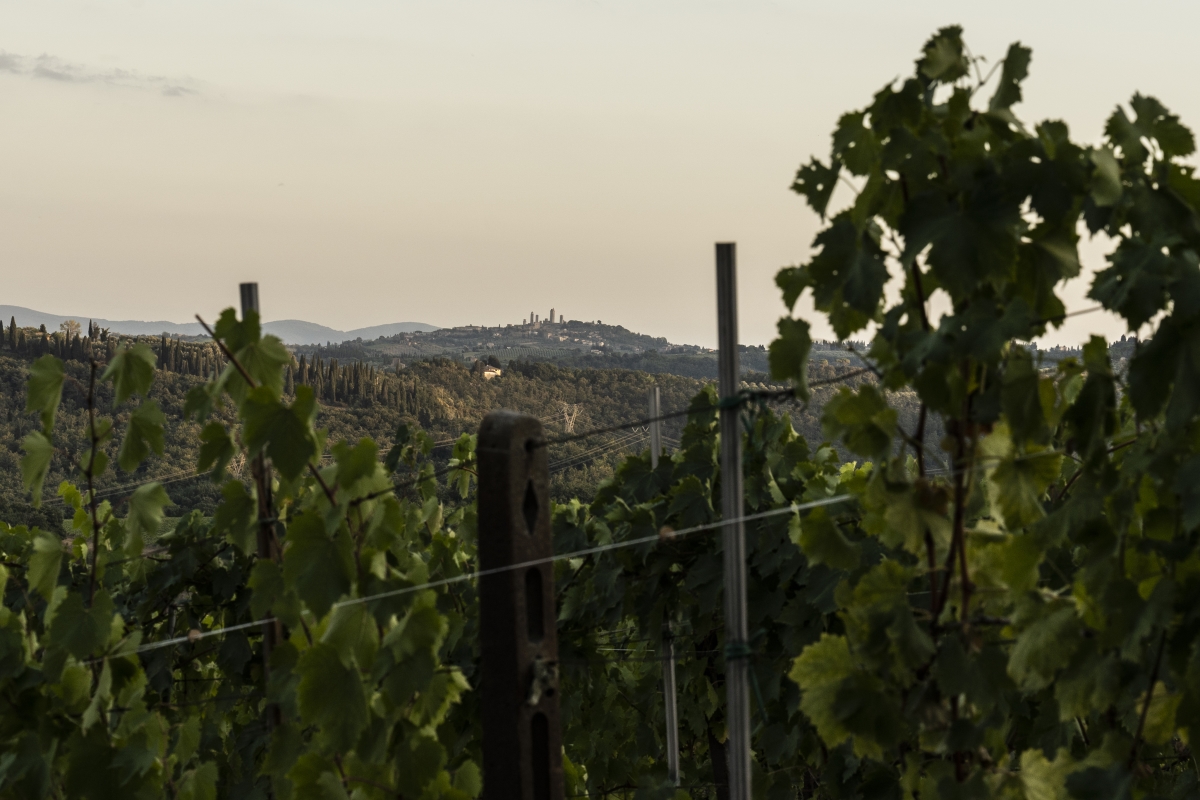 In Gambassi Terme in the heart of Chianti, there is a farm unique in its kind, a jewel that has been handed down for three generations.
Tenuta Mercatili boasts eight hectares of vineyards including Sangiovese, Trebbiano, Vermentino and Malvasia and 1000 olive trees; all surrounded by a breathtaking view, in fact thanks to its position you can admire the splendid towers of San Gimignano.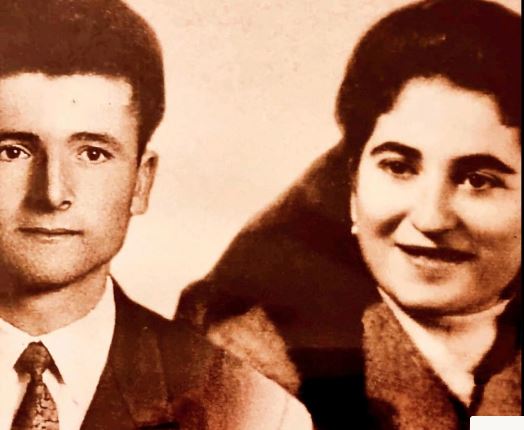 The history of the estate has its roots in 1951, when grandfather Guerriero, after years of work as a farm worker, together with his wife Gina, decided to set up his own business.
At the time, the company had just over four hectares of land and represented the real Tuscan farmhouse, where wine, oil and Vinsanto were produced and cattle were raised.
Eternal debtor towards his grandparents for the passion that has been transmitted to him since he was a child, his nephew Alessio decides to follow their footsteps and pursues his studies qualifying himself as an agricultural and zootechnical expert. After having joined them in their last years on the estate, Alessio gets the reins of the farm and with the help of his father Fausto expands the estate to double its volume.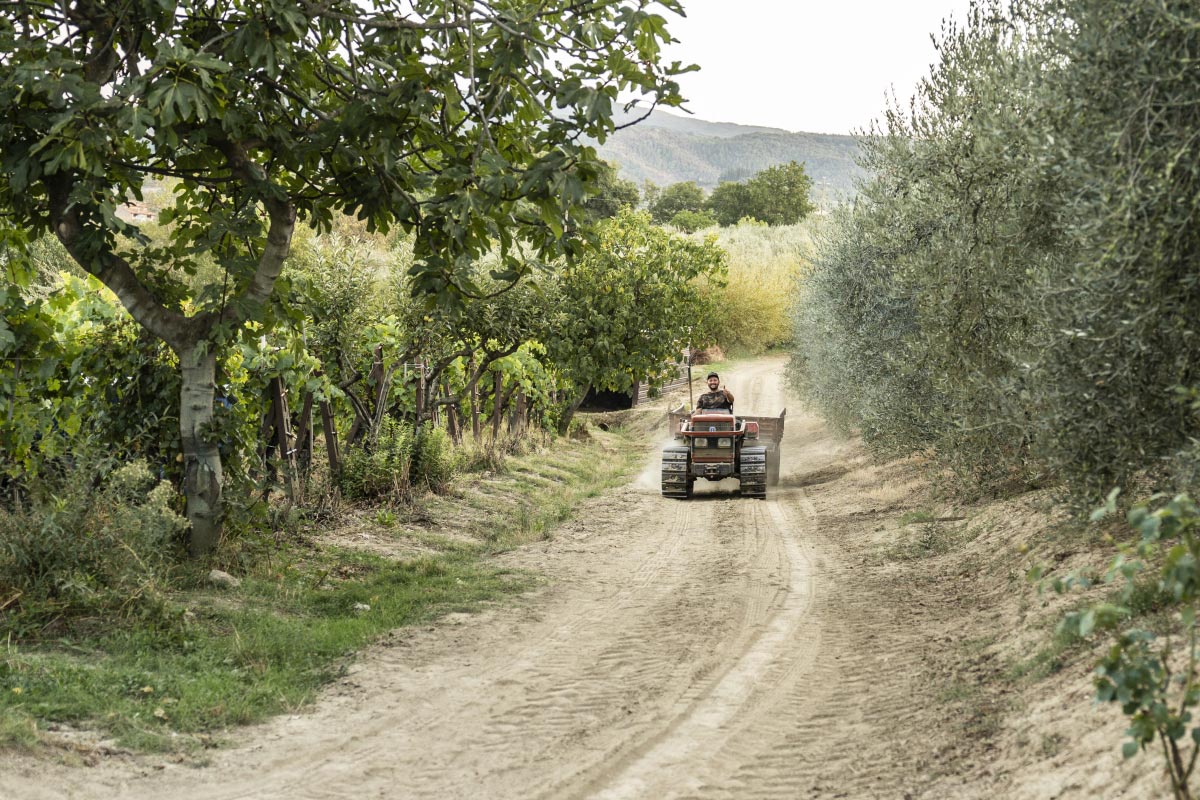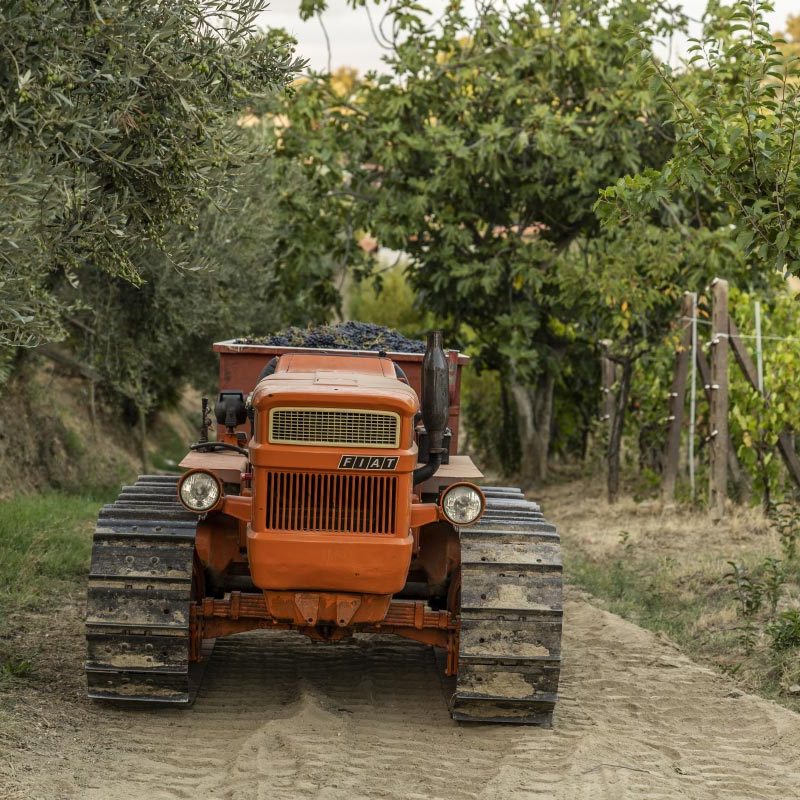 Appreciated for their genuineness, the labels of Tenuta Mercatili are currently six among wine, oil and more.
To find out more, come and browse our products.
At Tenuta Mercatili there is also a small shop where you can buy all our products.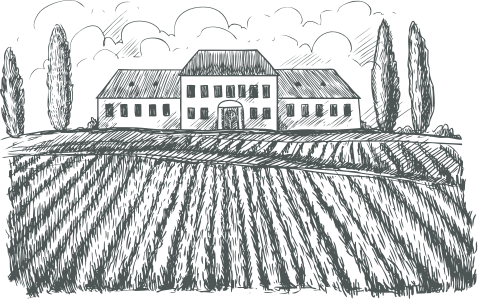 Grandfather Guerriero, with the help of his two brothers, gives rise to one of the oldest farms in Gambassi Terme.
The excellent success of the first harvests make the estate become a reality.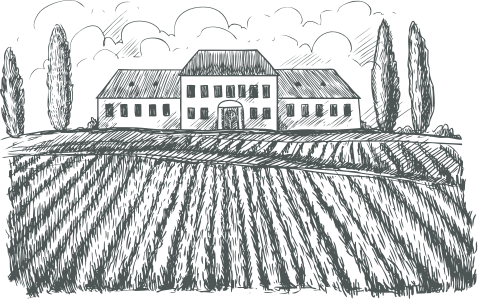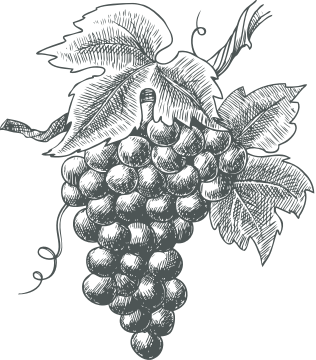 With the arrival of Fausto, Guerriero's son, things change significantly. Each of the three brothers commandeers their portion of the estate and start their own business.
Good genuine wine reaches the borders of the region arriving in Milan, one of the most significant shopping centers for Tenuta Mercatili.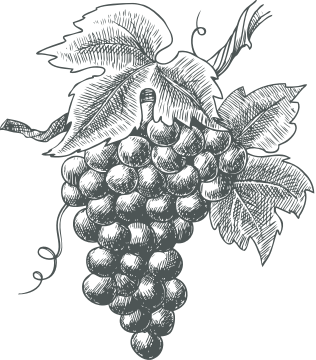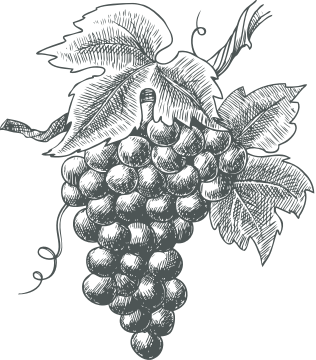 Alessio takes the reins of the company which, step by step, becomes an increasingly avant-garde reality. New labels are born which, highly appreciated, reach the borders of Europe.